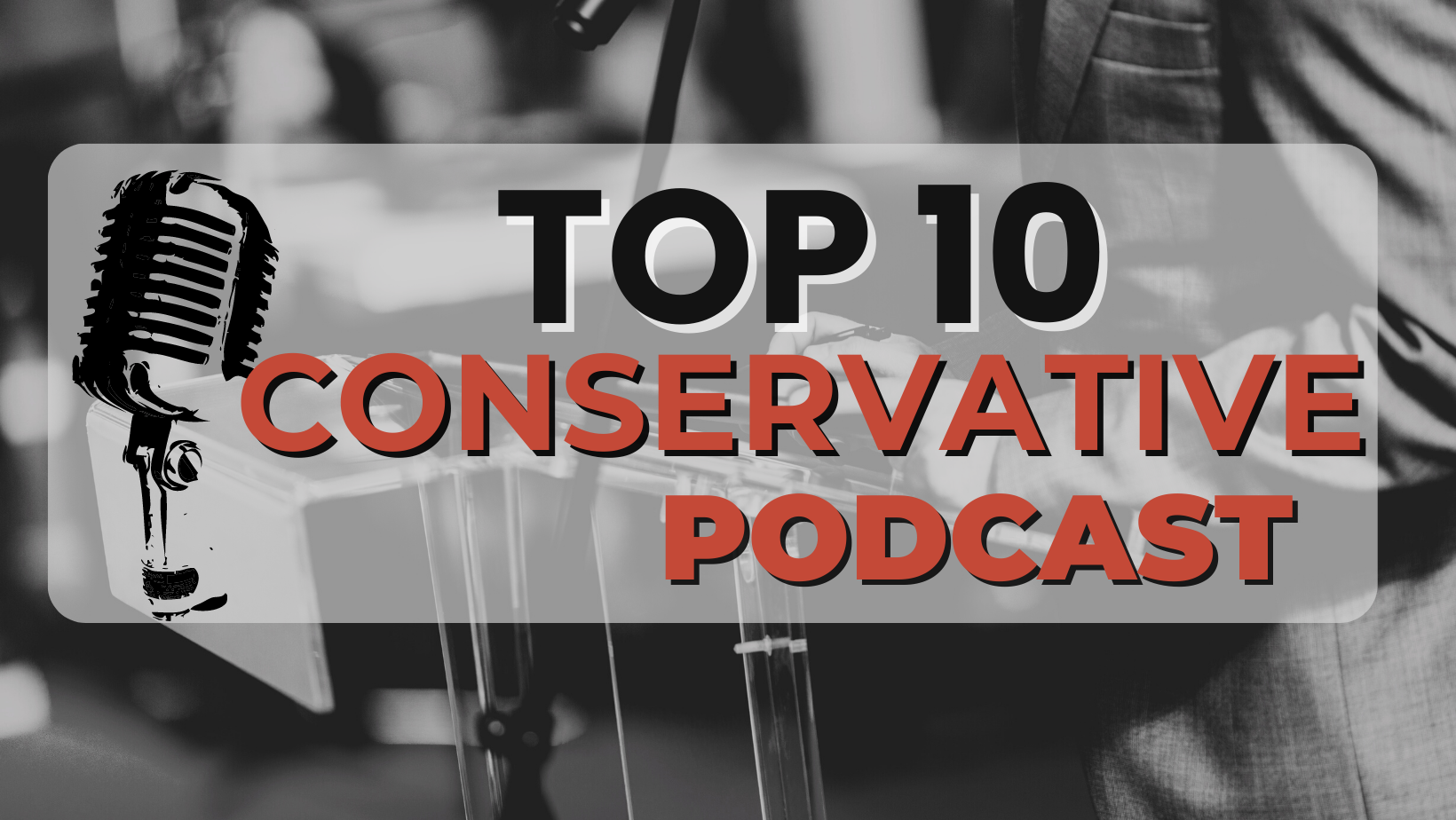 If you're looking for thought-provoking discussions, insightful commentary, and a conservative perspective, then you've come to the right place! In this article, we'll explore some of the best conservative podcasts that are sure to inform and entertain.
1. The Ben Shapiro Show
Hosted by Ben Shapiro, this podcast offers a deep dive into politics, culture, and current events from a conservative standpoint. With his sharp wit and engaging style, Shapiro keeps listeners hooked from start to finish.
2. The Daily Wire
Featuring a lineup of talented hosts, The Daily Wire brings you a variety of conservative podcasts, including "The Andrew Klavan Show," "The Michael Knowles Show," and "The Matt Walsh Show." Each host offers their unique insights and analysis on a wide range of topics.
3. The Mark Levin Show
Known for his passionate delivery and extensive knowledge of the Constitution, Mark Levin delivers hard-hitting commentary on his podcast. With a focus on constitutional principles and conservative values, this show is a must-listen for any conservative.
4. The Dan Bongino Show
Former Secret Service agent Dan Bongino dives into the latest political news and offers his take on the issues that matter most to conservatives. With his insider perspective and strong conservative stance, Bongino provides a fresh and unique voice in the podcasting world.
5. The Steven Crowder Show
Steven Crowder combines humor, wit, and conservative ideology in his podcast. With a focus on debunking liberal myths and challenging the status quo, Crowder provides an entertaining and informative listen for conservatives.